Dental Care is essential and fundamental to your health.
Dental Care is essential and fundamental to your health.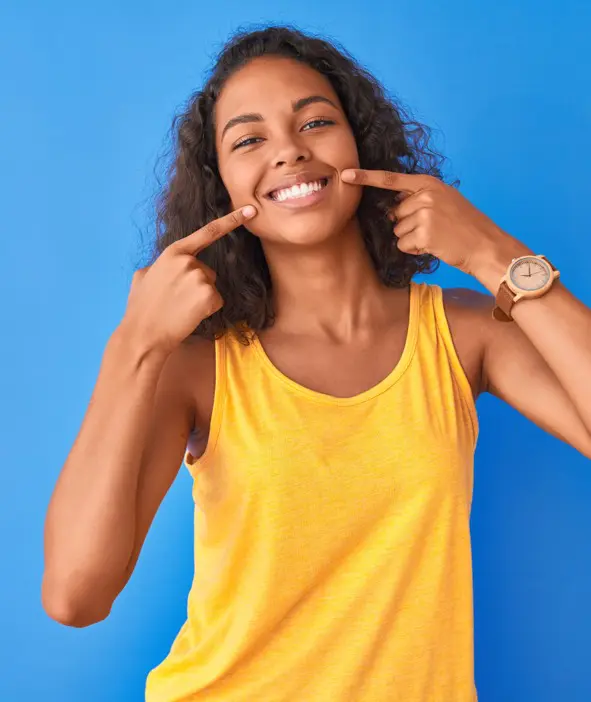 Welcome to Cass Dental Care
At Cass Dental Care, we are proud to be recognized as the best dentist in Darien, Illinois, and we are dedicated to providing the highest quality of comprehensive and compassionate care for you. We offer a wide range of services such as Comprehensive exams, Cleanings, X-rays, Oral Cancer Screening,
Dentures
,
Crowns
, Bridges, Veneers, and more!
Every patient is different, and every smile is unique. Let us help you take care of your smile and teeth!
Best Dentist in Darien, IL
Dr. Goyal, the best dentist in Darien, IL, is a graduate of the University of Illinois at Chicago, College of Dentistry. His specialties include restorative dentistry, cosmetic dentistry, and preventative care. He hopes to incorporate new technologies in his office including intraoral digital scanners, orthodontic clear aligners, and more. In his free time, Dr. Goyal enjoys working out, traveling, and spending time with his family. Dr. Goyal is passionate about getting to know patients on an individual basis and making each appointment as comfortable as possible. He believes in providing patients with the education they need to make informed decisions about their oral health.
Every patient is different, every smile is unique